2019 PERCH-A-THON Catch Fish, Help Veterans, Help Salmon, Save Salmon!
Trout Unlimited is proud to announce our first Perch-A-Thon!!
The event will occur November 9th 2019 (Veterans Day Weekend) and target Yellow Perch.  This derby will be similar to TU's previous Perch Derby's, however participants are encouraged to get sponsors who will donate $$$ per Perch caught by the angler.  Much like a Run-A_Thon, this event is a fundraiser and the net proceeds will be donated to Project Healing Waters.  Trout Unlimited partners annually with Project Healing Waters to provide a fishing experience to Disabled Vets.
New Prize Categories : Most Money Raised & Most Unique Donors
Additional Prize Categories: Longest Perch, Heaviest Perch, Most Combined Perch Weight (25 fish/angler max)
What could be better? Fish, help our salmon, help veterans, and win prizes!
New Prizes added!
Thanks to the Snoqualmie Tribe we have CASH PRIZES for the derby and two beautiful 8th Generation Wool Blankets!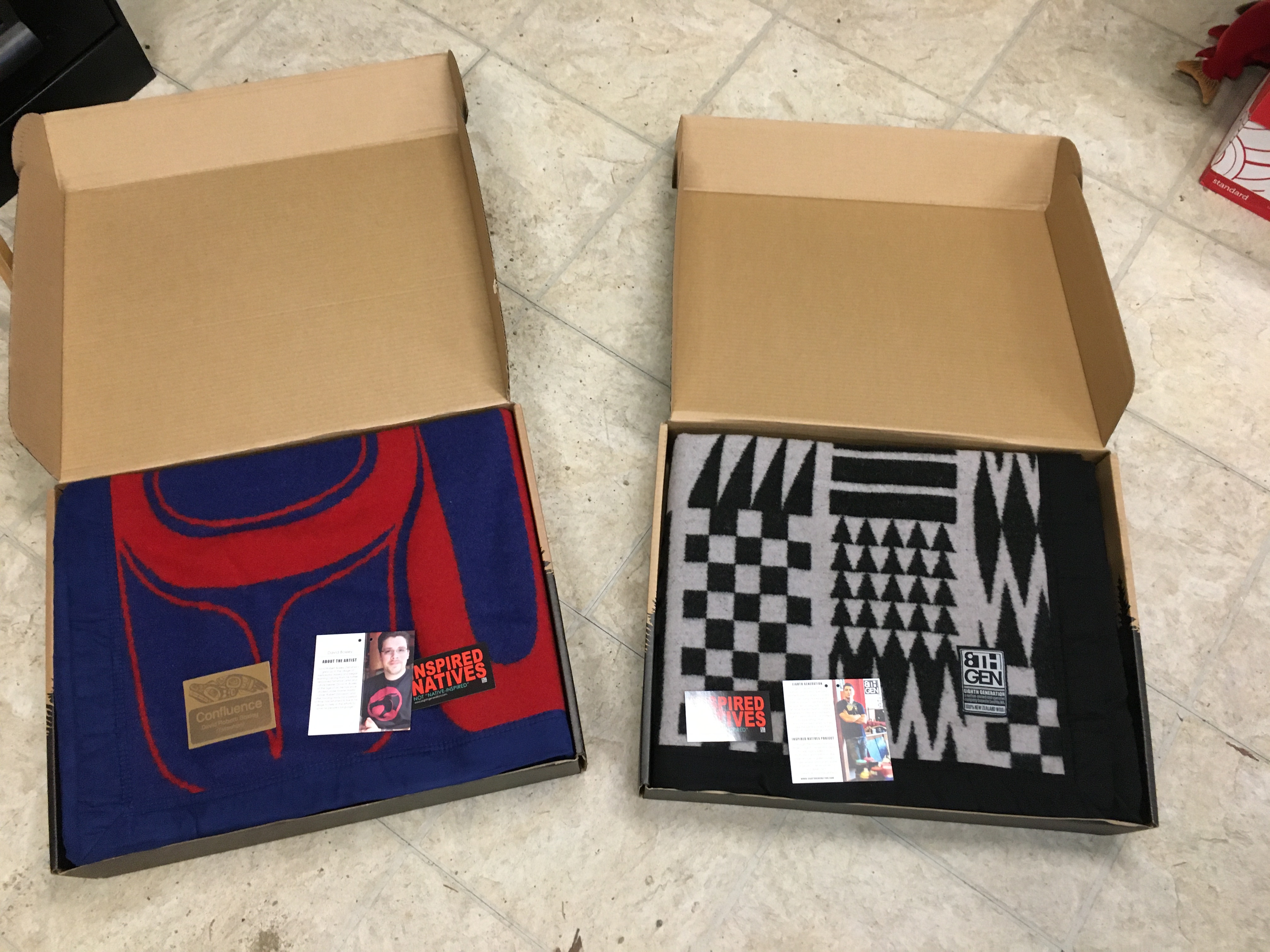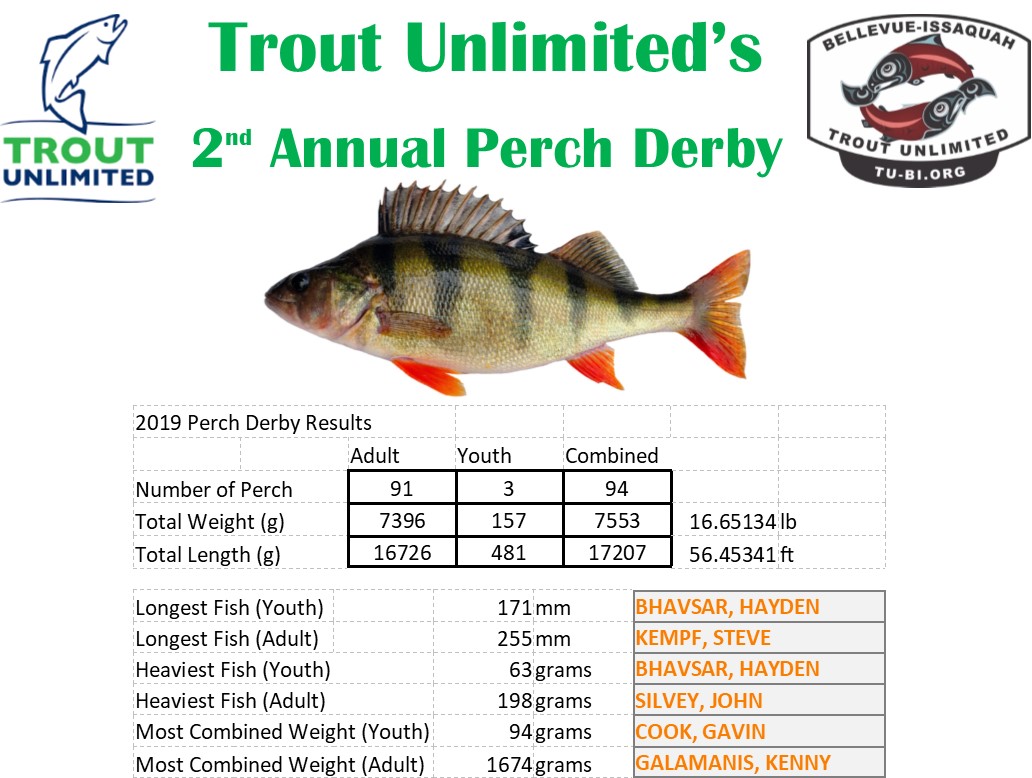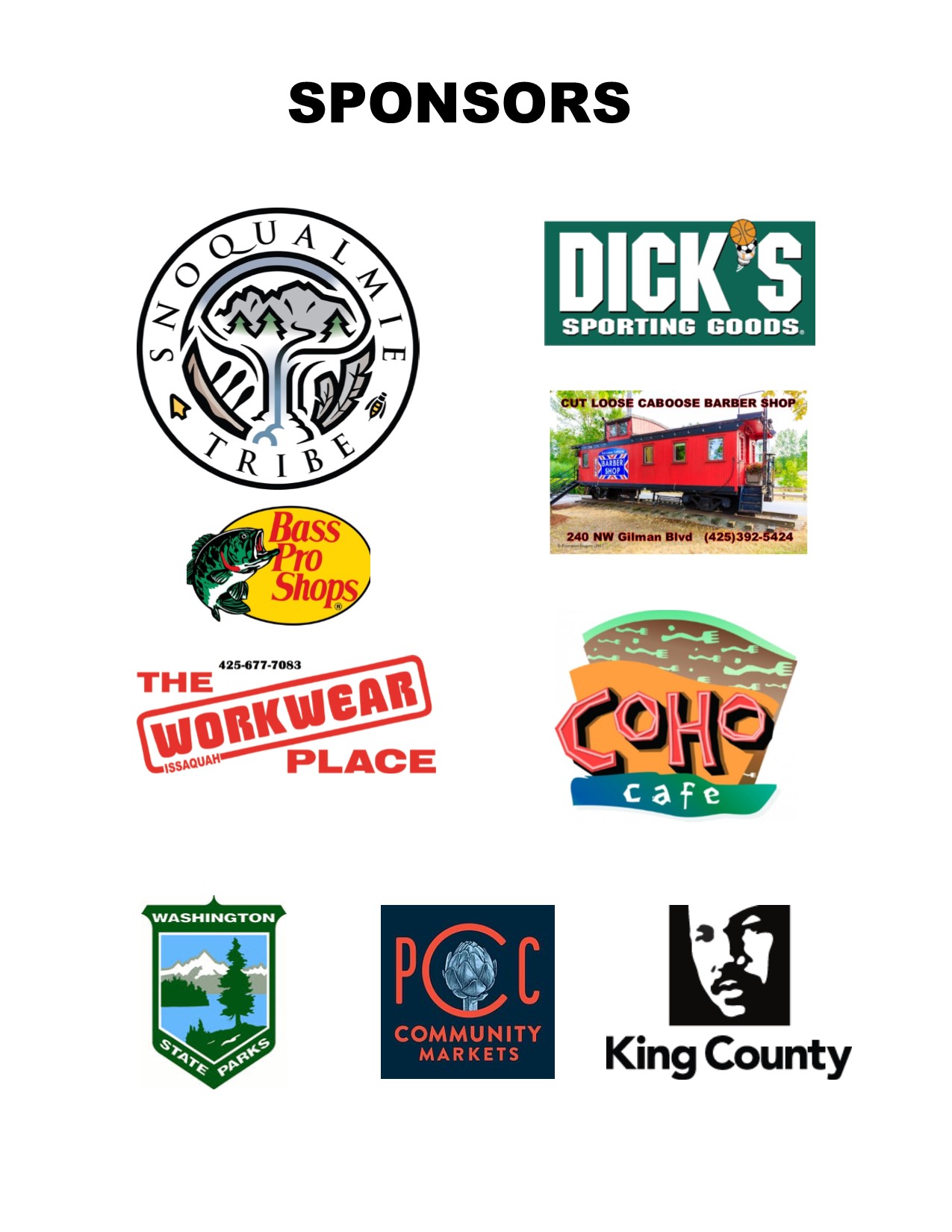 Limited Edition Shirts included with registration!