Kokanee Fry trapping is upon us!  Every year TU helps King County operate kokanee counting locations on each of the Kokanee Index Streams (Ebright, Laughing Jacobs, and Lewis).  The purpose of counting kokanee is to see how many fish were produced. Shifts typically start around dusk and end at 10-11pm.  Please check out the schedule and email the project leads : Wayne Lamm  

[email protected]

  and Kristin Wyatt  [email protected]  with your contact information and availability.  NO EXPERIENCE NECESSARY!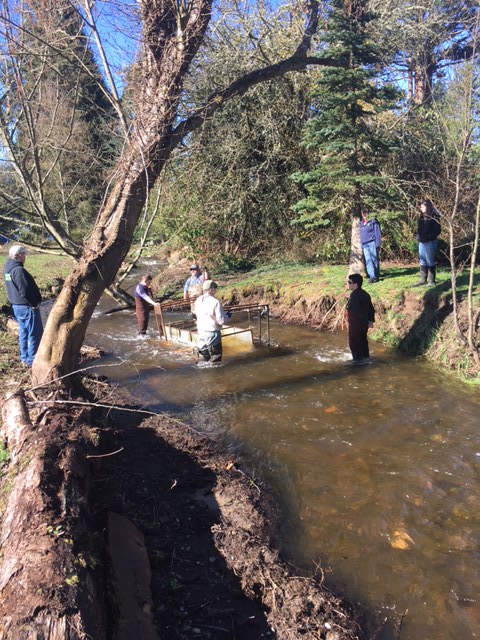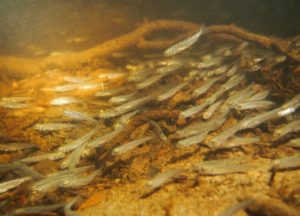 The Three Rivers Chapter of TU has been trapping outmigrating kokanee fry on tributaries of Lake Sammamish for a decade. The traps are staffed by volunteers who count and release our precious fish. The trapping season occurs three days per week, from mid-March through May.